OUR AMAZING CO-TEACHERS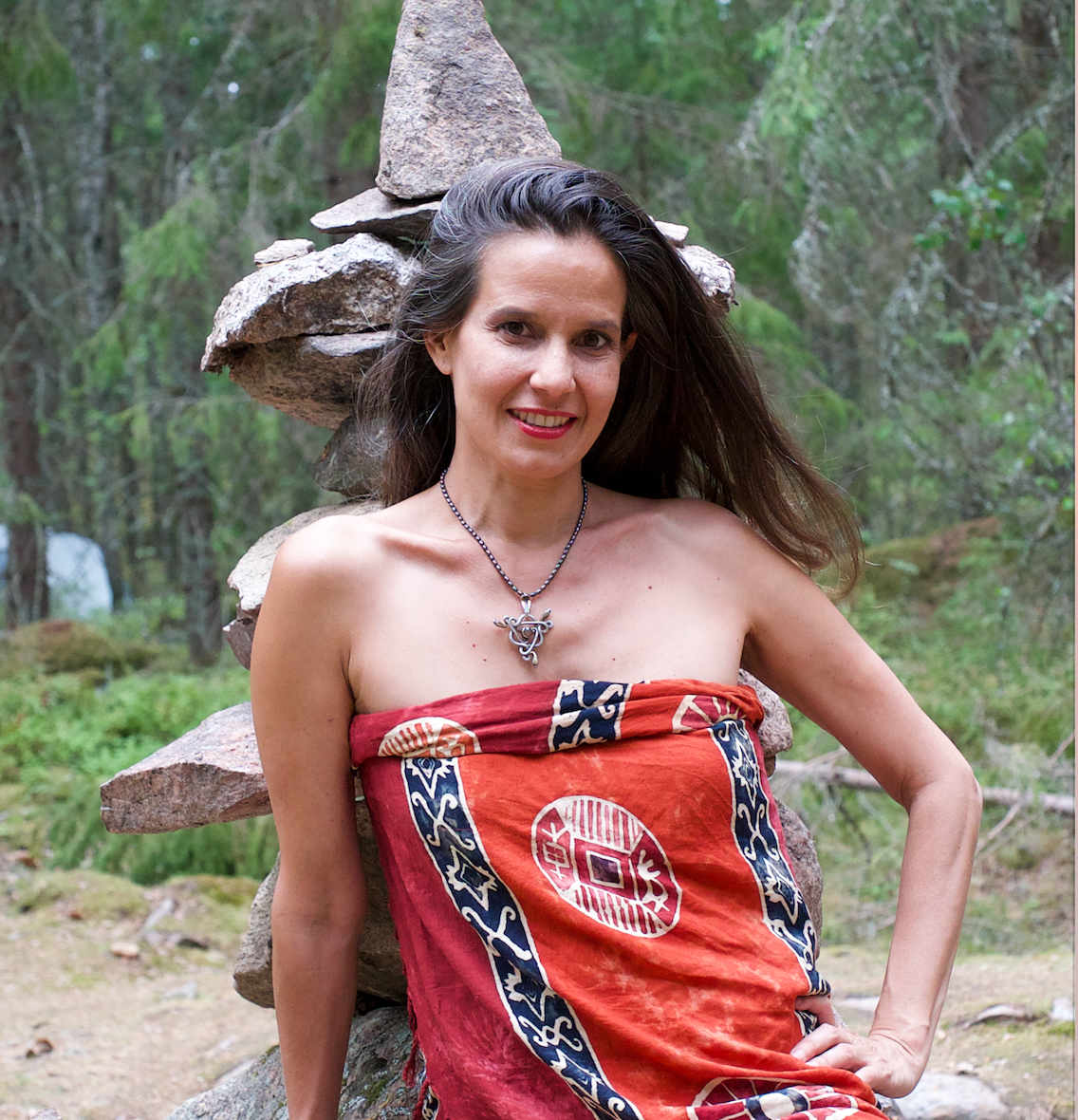 KamalaDevi McClure
KamalaDevi McClure is a muse, a mystic, and a mentor. She is the author of Polyamory Pearls, Sacred Slut Sutras, Don't Drink the Punch, co-author of Sacred Sexual Healing. Her family stars in Showtime's hit docu-series, Polyamory: Married and Dating. She also appeared on Dr. Drew, Ricki Lake, Tyra Banks and the award-winning documentary Sex Magic. KamalaDevi travels the world as faculty for the International School of Temple Arts (ISTA) and is the founder of San Diego Tantra Theater and Poly-Palooza. Her mission is to awaken artists, healers, and visionaries around the world to become love leaders. She is currently co-authoring 52 Fridays with My Bitch and the Pleasure Bible while enjoying a rich home life by the beach in San Diego with her husband of over 15 years and their 10-year-old son. More at http://www.KamalaDevi.com Read about her hobbies in her personal bio below.

---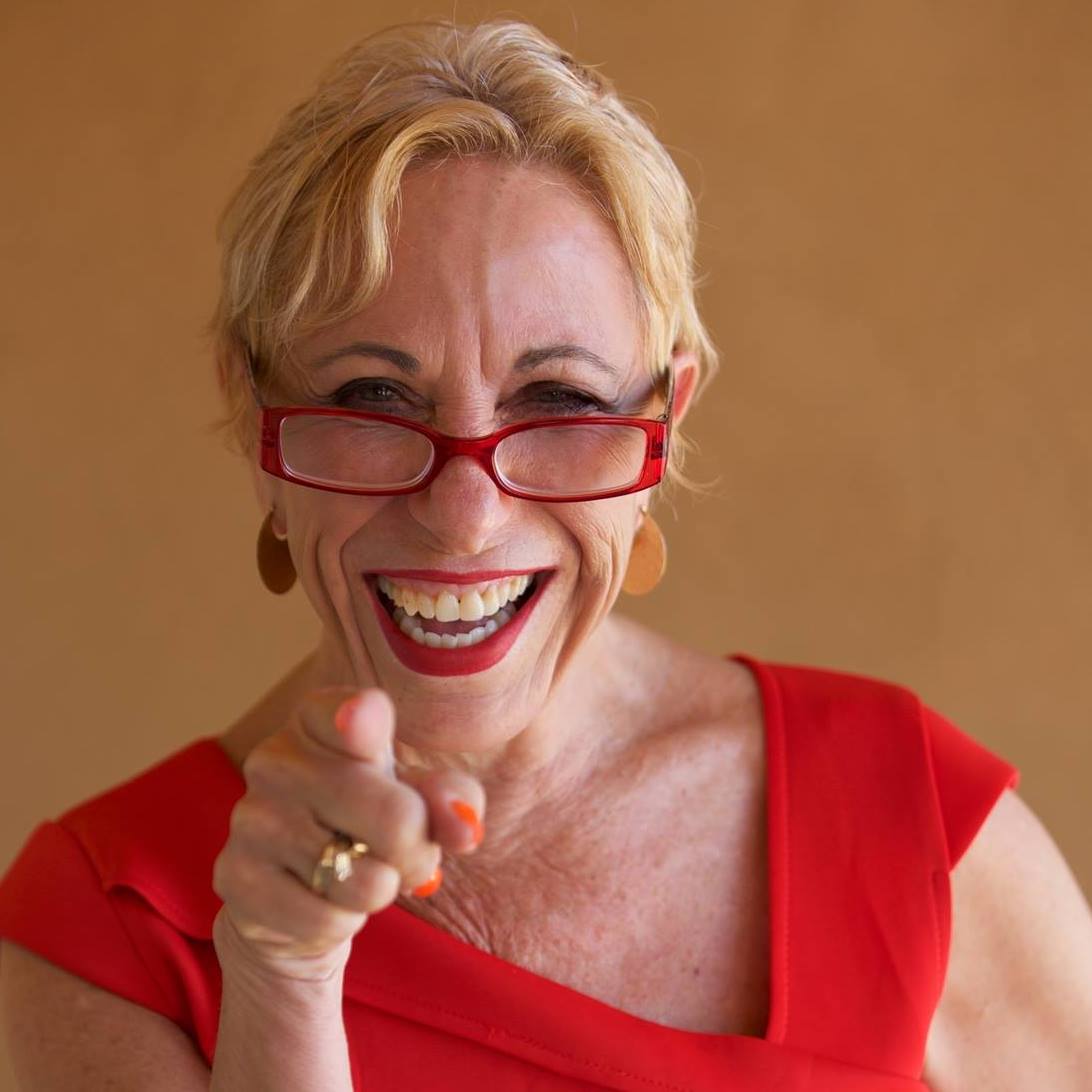 Laurie Handlers
Laurie Handlers www.ButterflyWorkshops.com is a sex educator, movie producer, radio show host, author, and intimacy coach. She holds a Masters in Education and a Bachelor's in Psychology and Sociology. Her career includes over thirty years as a corporate change consultant, individual empowerment coach and international seminar leader. She's a dynamic speaker, facilitator and has taught transformational workshops for women, men, couples, singles, parents and teens since 1978 on communication techniques and secrets that are the basis of healing the body, releasing past emotional trauma, stopping the aging process, and reducing stress. Pod casts from her show Sex and Happiness can be found atwww.WebTalkRadio.net. Laurie stars in a hilarious indie documentary "Tantric Tourists" and her latest is a docudrama "Beyond Dinner". Her book Sex & Happiness: The Tantric Laws of Intimacy and her CD "Shamanic Release & Latihan" are samples of her many offerings.

Laurie's Facebook LIVE interview
---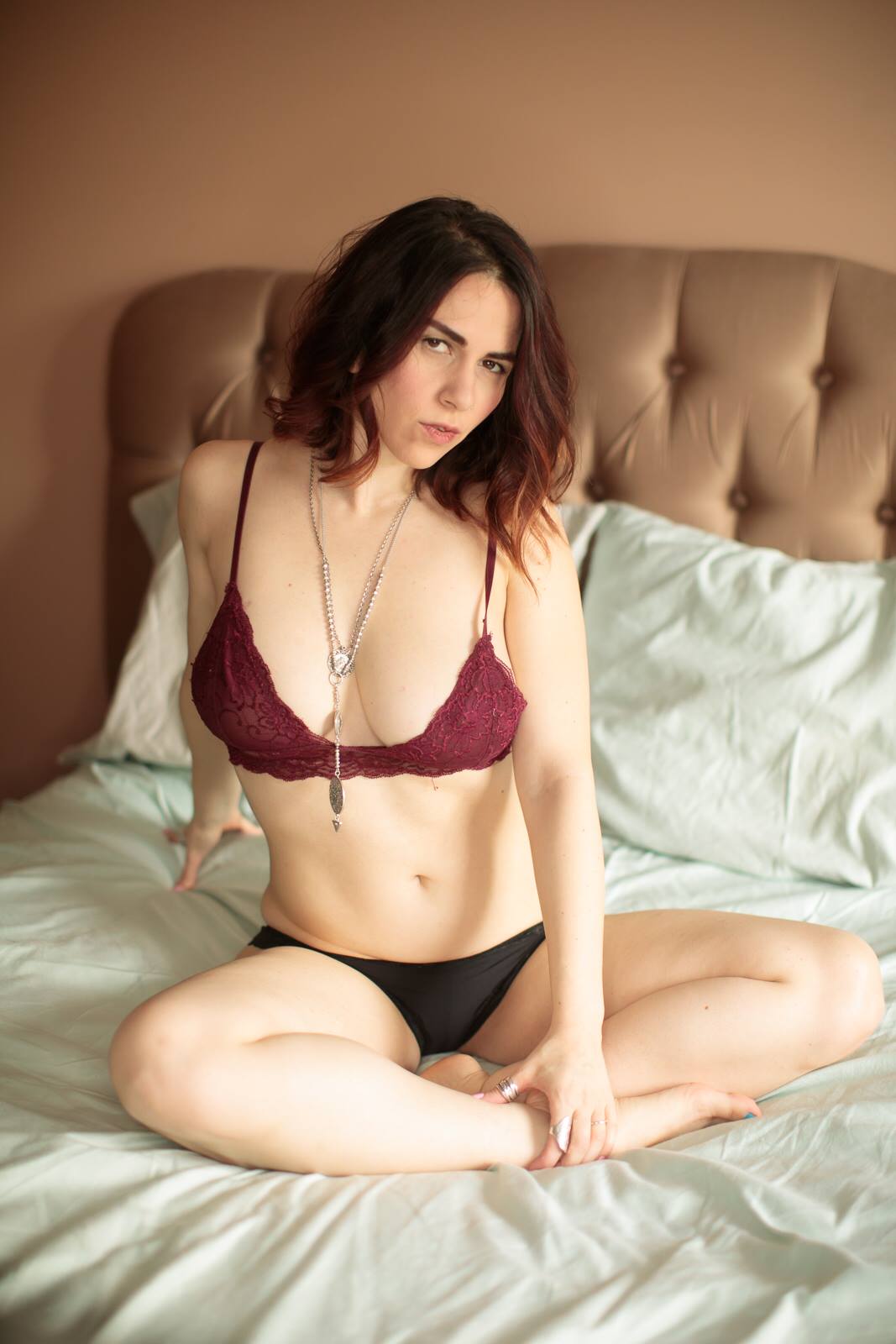 Maria Palumbo
After suffering traumatic sexual abuse in her early life, Maria barely survived through years of hating her sex and desire. She become depressed in a box of trying to do everything right in the eyes of others. She felt a fire inside of her that lead her to getting a Masters in Social Work. In her studies she learned that she was meant to live outside the box and create a life of power and turn on. She now works with women who are tired of being the "good girl" and teaches them to live radically alive and in touch with who they are. To apply to work with Maria 1:1 email her at maria@mariapalumbo.com. Follow her own personal journey of healing and awakening on Facebook at https://www.facebook.com/maria.palumbo.loves
Maria's Facebook LIVE interview
---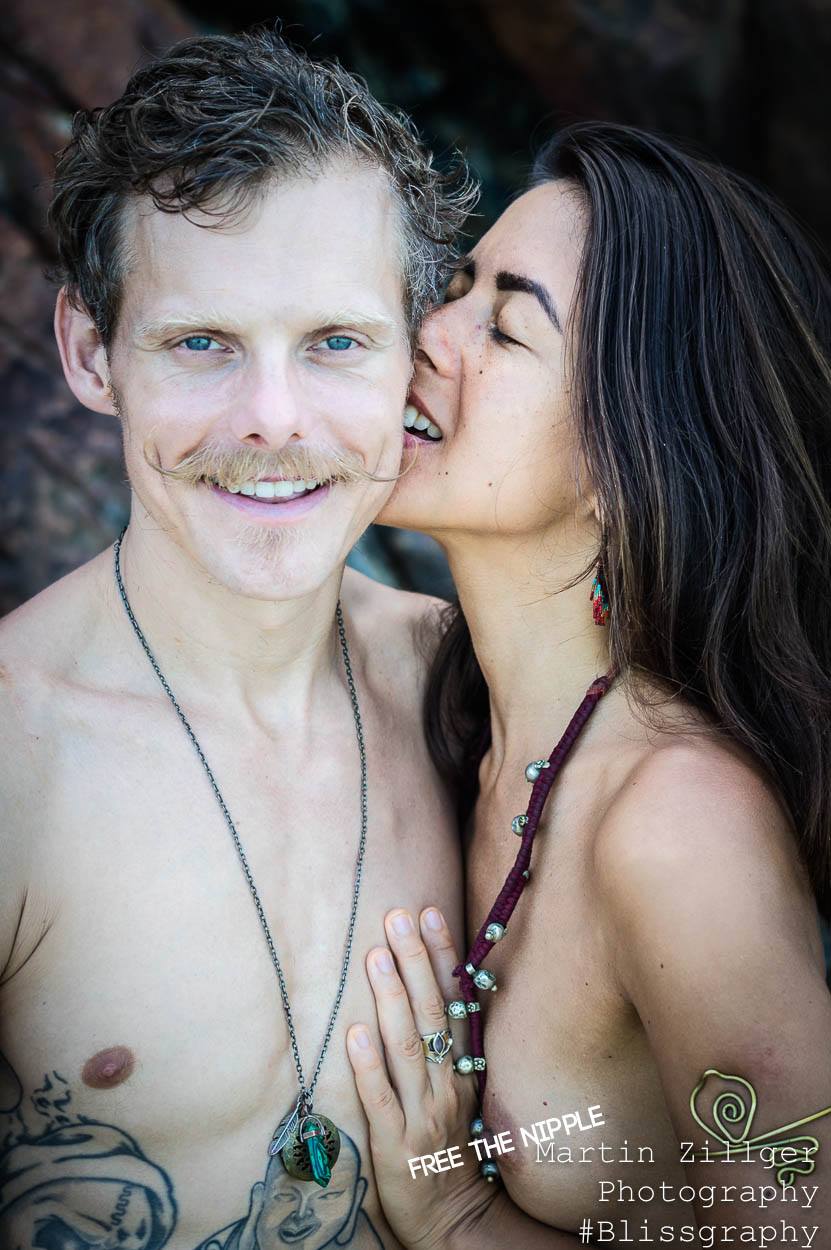 Sprout Love Martin

Sprout Love is a divine love warrior ; bringing his souls mission of awakening further into love, piercing through the veil of illusion, the fears that prevent us tapping into the full potential of our life force!
As his spiritual awakening became more apparent he found that his path was love itself, allowing love the freedom to express in whichever form it comes.
Sprouts journey started with sustainable community creation, creating an eco-village as well as working with Earth Ships and as a sustainable energy engineer.
He has been consciously exploring new-paradigms of relationship, Taoism, Tantra, Yogic Philosophy, Shamanism, Non-Duality, Sacred Sexuality, Shibari 縛り Rope Bondage and Conscious Kink for the past 10 years as his soul awakens to the vibration of love, allowing love to pierce through the illusion that separates us.

"We must First drop what we believe love to be in order for love to teach us"
Sprout's Facebook LIVE interview

---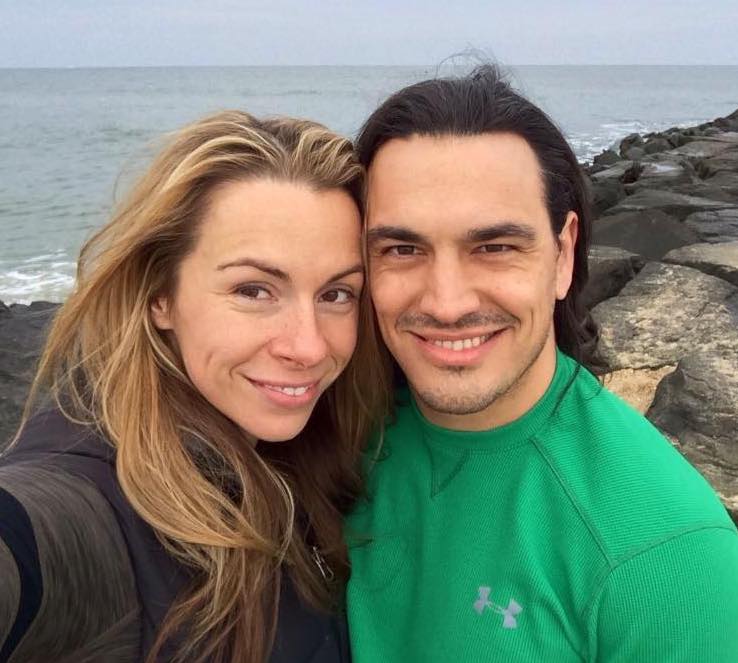 Mike Thomas & Danielle Ivins-Fishman
Mike and Danielle live a vision of inspiring a united and thriving humanity, integrating consciousness with Healing, Connection, and Empowerment. They co-create strategies to thrive, leading to the greatest life possible, focusing on the four levels of Self: Physical, Emotional, Mental, and Spiritual.
With a combined professional experience of four decades in business, education, fitness, and wellness, they support their clients and community with the highest caliber of tools: Integrative Coaching, Mindfulness and Movement, Amen Clinic Brain Health Coaching, TRE ®, SSP ®, MER ®, Hypnotherapy, Guided Meditation, Unconscious Habit Retraining, Addiction Management Tools, Emotional & Social Education, Compassionate Communication Skills (using both NVC & NLP), Practical Spirituality, and Relationship Enrichment. Their programs blend a synchrony of priceless information and simple steps that optimize human potential, one habit at a time. Their work radically changes the way their clients think, feel, move, and manage daily stress, transforming them to step into an empowered life. Mike and Danielle awaken human greatness in all they serve, masterfully beckoning their highest potential to emerge.
Facebook Community Group, "Spiritual Warriors" https://www.facebook.com/groups/456277617852744/
---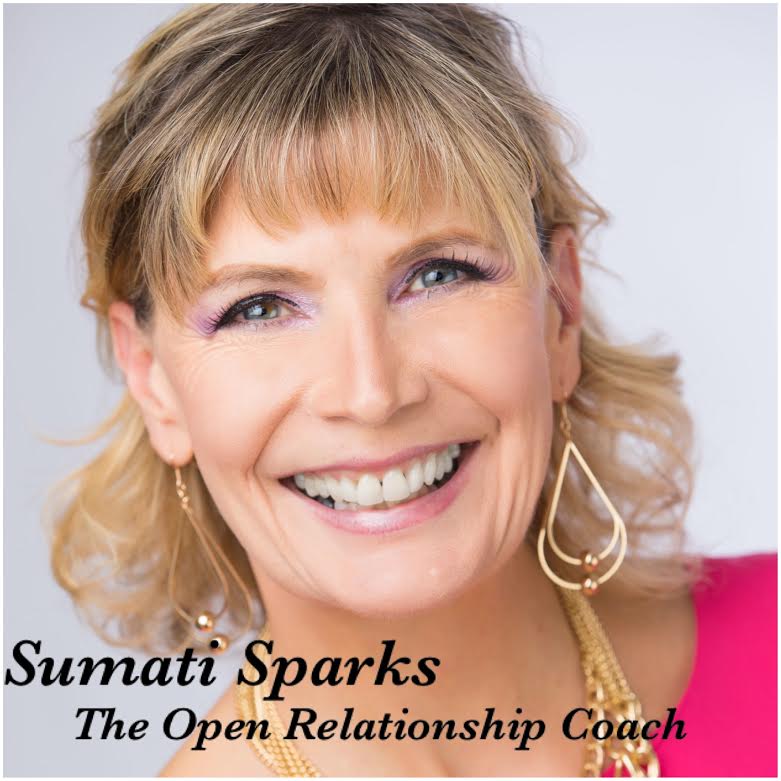 Sumati Sparks
Sumati Sparks' first name was given to her by the great living saint, Amma (aka the "hugging guru"). Sumati means pure essence. She is a relationship coach with a life PhD! She has been practicing ethical non-monogamy for over 20 years. Her background includes workshops and trainings with the Human Awareness Institute, also known as HAI, Non-Violent Communication (or NVC) with Marshall Rosenberg, 12-step work in the areas of relationship and addiction, and sacred sexuality with numerous prominent teachers.
Website: www.sumatisparks.com